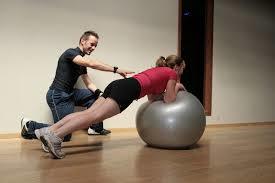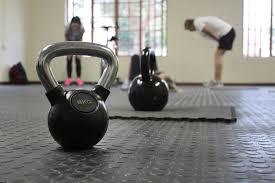 Personal Training 
Why personal training?
Personal Care Fitness is a in home personal training service.  We will work with you to meet all of your fitness goals.  Whether you're a athlete, weekend warrior, or average person we can help.  Do not hesitate call us today to see how we can help you. 
Do you find it hard to stay motivted with your workouts?  Maybe you do not know where to start.  An experienced personal trainer can help over come any obstacle you may incounter.